KNEETHERAPY HEATING BRACE

Every day, countless old people suffer from knee pain. This constant pain forces them to stay away from their normal life, unable to exercise, and even just going out for a walk can be extremely painful.
KneeTherapy Heating Brace provides the most penetrating hot therapy, improve blood circulation, maximum relieve knee pain and arthritis.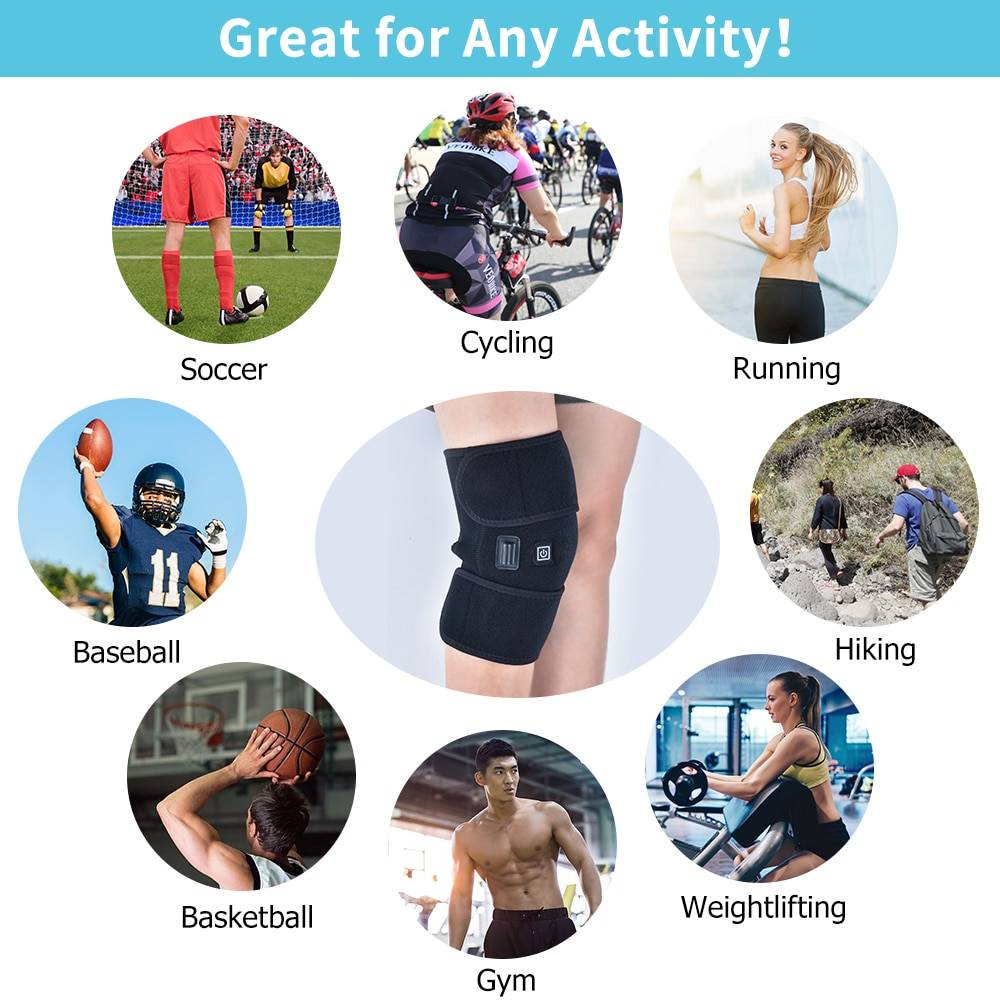 Why Our Heating Brace Will Change Your Life:   

✅ EFFECTIVE FOR KNEE PAIN - Perfect for relieving muscle and joint pain associated with overexertion, tension and sprains, as well as pain associated with arthritis, meniscus, osteoarthritis, bursitis.
✅ ALL BODY PARTS - Although it is designed for the knees, it can be used on the ankles, calves, thighs, shoulders or lower back, as well as in many other areas of the body that need heat therapy.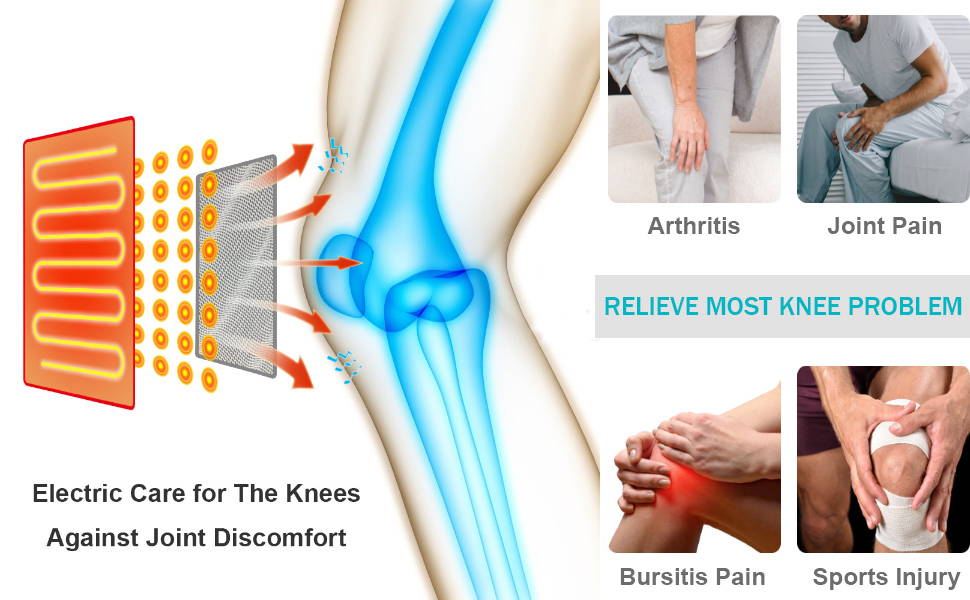 ✅ COLD THERAPY - Built in a mesh pocket and you can insert ice bag or herb bag for therapy.
✅ SAFE & COMFORTABLE - Made of lightweight Neoprene material, gives you more comfortable with no burden.
✅ 3 HEAT-SETTINGS - Very easy to operate, you can control the heating temperature and time totally by yourself.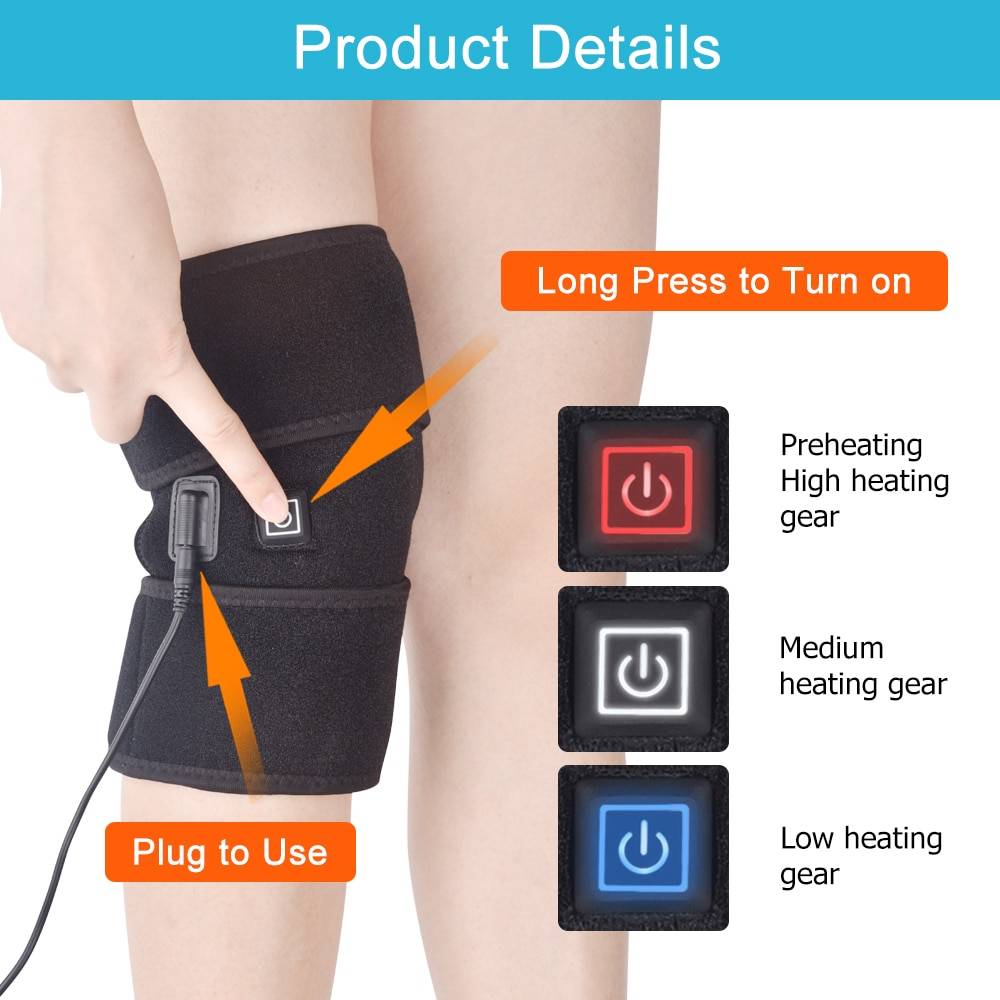 "Excellent for those of us with knee replacements!!! Winters are much easier now that i can keep my knees warm"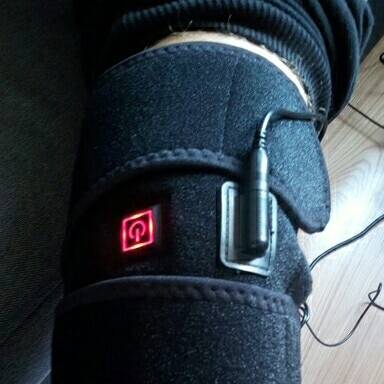 "Looks fine and quality product. The 3 heating positions are well calibrated. Happy with the product. Recommended"



"It works perfectly fine!! I've had pain in my knee for 2 months and I decided to give it a try to these knee braces. I'm very satisfied and I recommend it to everyone who have knee pain."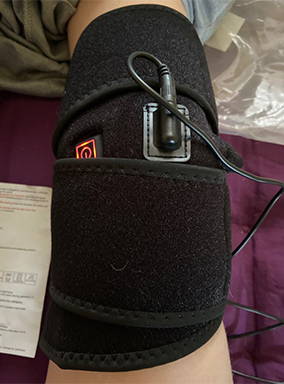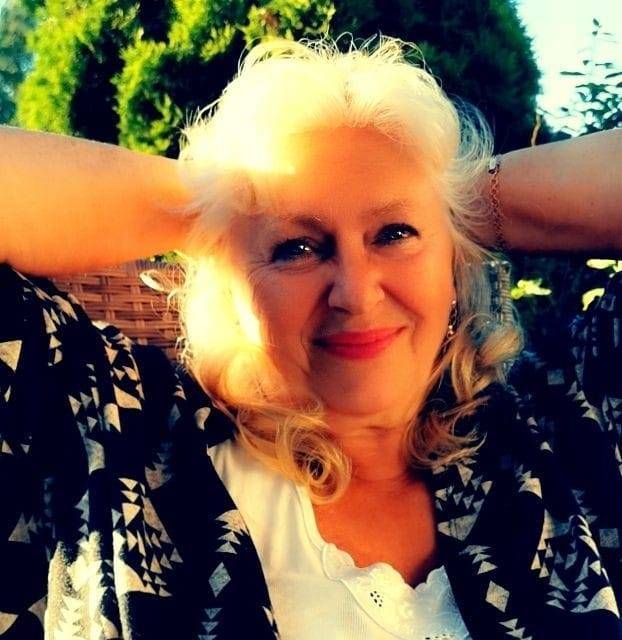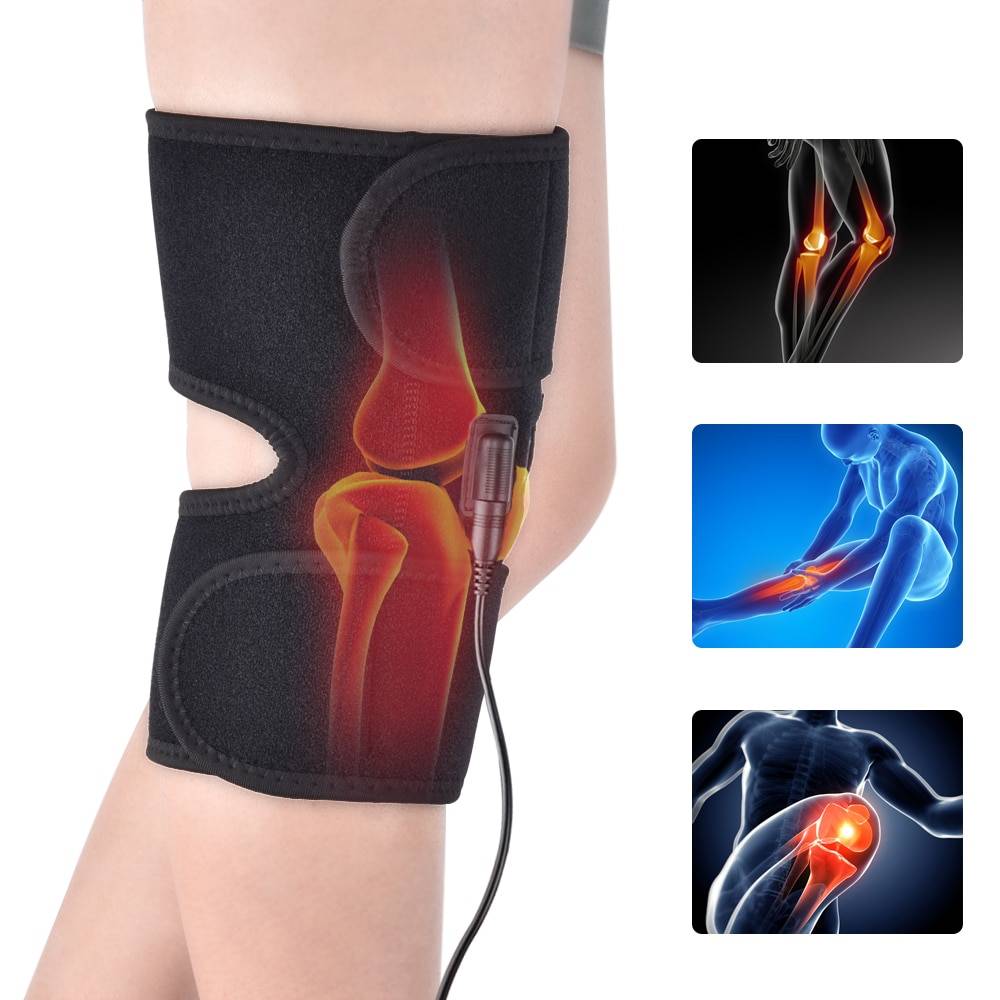 FREE SHIPPING WORLDWIDE
& AMAZING BENEFIT
Secured And Tracked Shipping

Products Are Always Packed Carefully